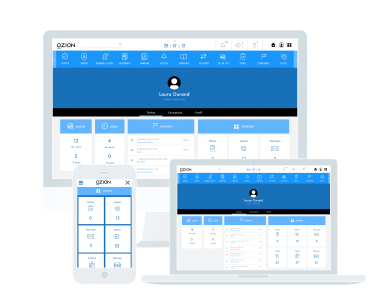 Encouraging agent involvement with Eva Office and Eva Mobile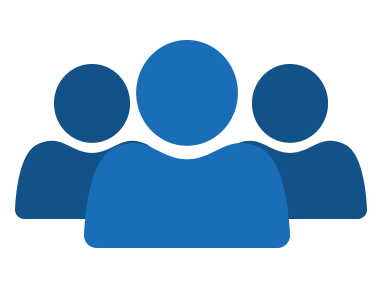 Agents become valued and recognised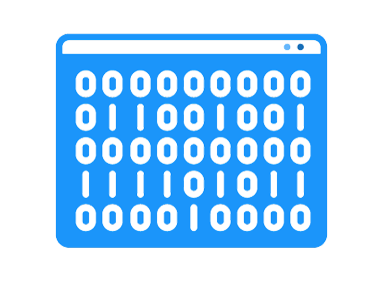 Reliable and complete operational data reported by agents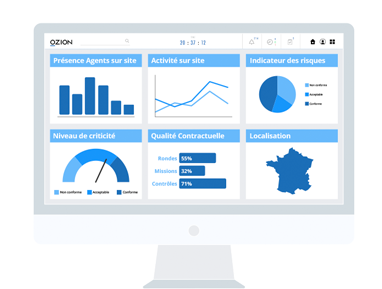 Performance management - contractual agreement indicators (Eva Pilot)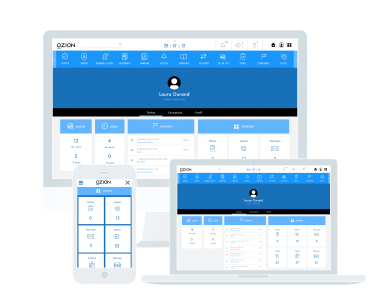 Encouraging agent involvement with Eva Office and Eva Mobile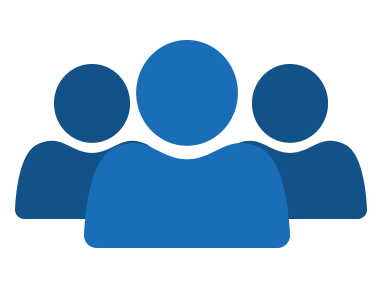 Agents become valued and recognised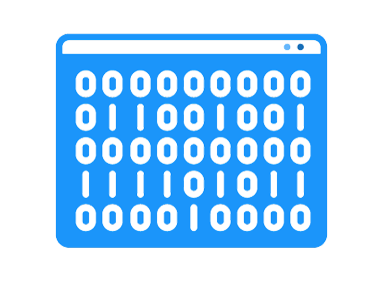 Reliable and complete operational data reported by agents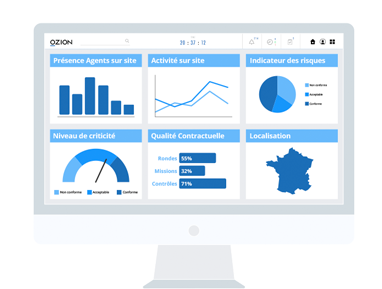 Performance management - contractual agreement indicators (Eva Pilot)
Making data entry simplistic. Eva actively values an agent in order to ensure reliable and continuous feedback.
Eva Office allows a faster and effortless data entry of key information.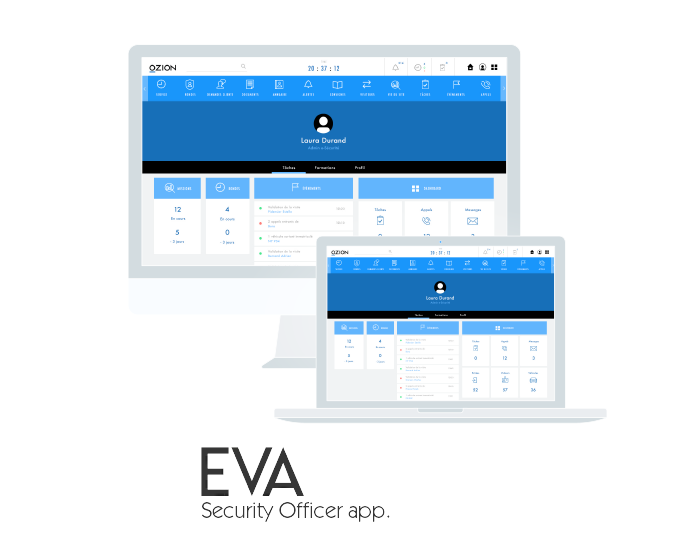 Eva Office allows a faster and effortless data entry.
Used via a desktop or laptop computer to generate agent instructions and data that tracks safety and security activity.     
Only two hours of training is required on deployment.
Eva Office guides agents through their accomplishment of tasks, rounds, event reports, controls and monitoring of the implementation of progress plans.  Its simplicity of use stimulates encourages agent use, thus making agents more proactive.
Eva Mobile offers agents on the move guidance in during tasks and enabling data entry through keyboard or dictation, ensuring reliable data entry in the field. By capturing data in real-time as and when required every detail is recorded, removing the traditional risk of an agent forgetting to record when returning to the security desk.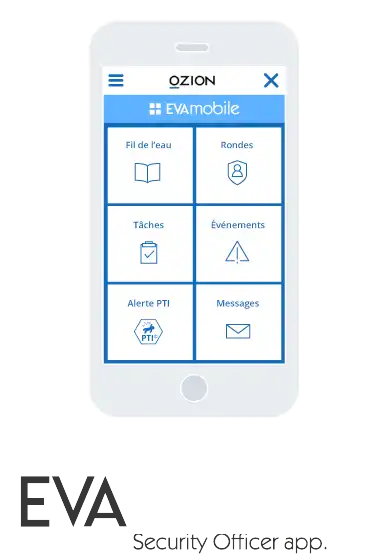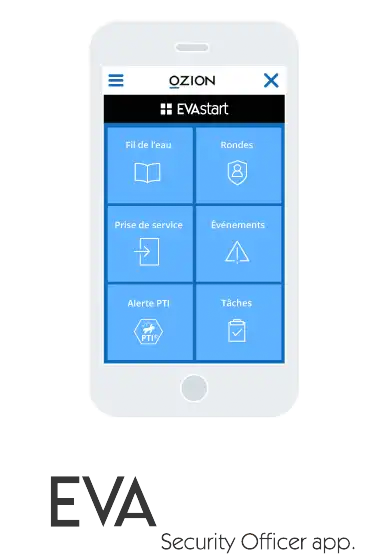 Eva Start is a 100% mobile solution that allows a quick start with minimal investment.
An ideal solution for when there isn't an ADSL lines, security office or desire to use pen and paper.
Eva Start is a 100% mobile solution which does not require Eva Office to operate but which can be configured and operated from a PC.
Agents and Management have their own accounts on Eva Start.
Eva Pilot completes Eva Office, Mobile and Start.
An addon that is typically added to Eva Office 6 to 12 months after the initial deployment, bringing a real-time element to safety and security management.
Too many agents are too often late on activities, too many scheduled tasks haven't been carried out on a site? Certain agents of a particular site do not report the information being requested? Too many site incidents?
Eva Pilot relieves management of laborious and time-consuming activities. Eva dashboard presents all the information so decisions and corrective actions can be taken.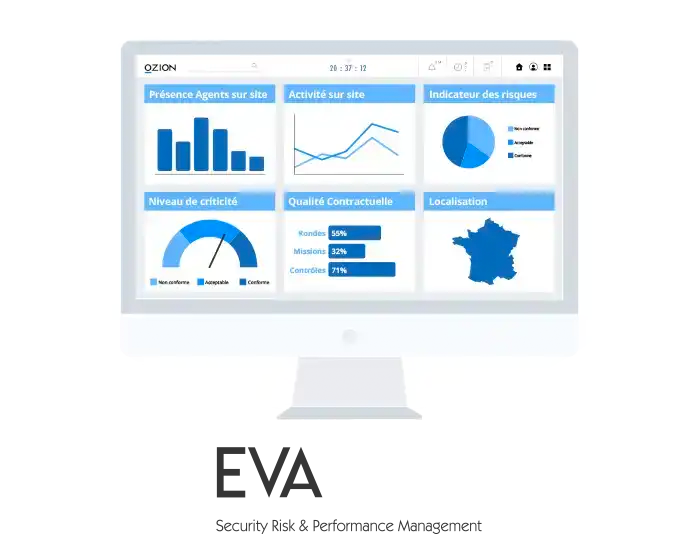 Benefits of the MCE + Mobile software suite + Eva Dashboard