The software facilitates and enhances the work of agents
The Result?
Agents are actively involved and the generate data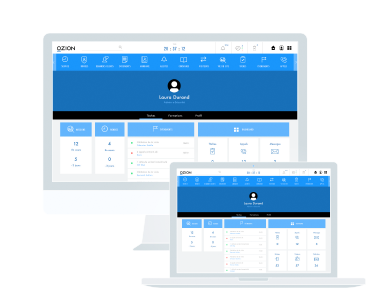 Fait tout ce que fait une Main Courante Electronique de façon fluide et fun.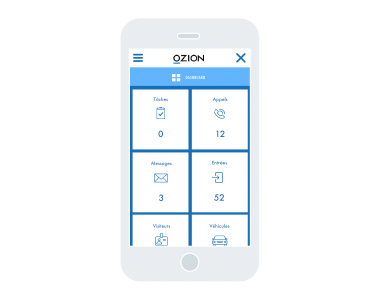 The mobile version of Eva Office is synchronized real-time, enabling agents to enter data whilst in the field.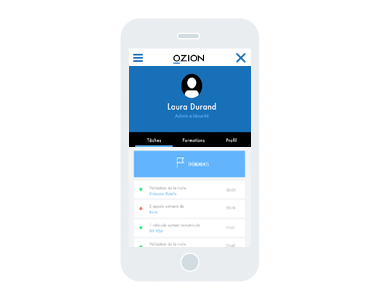 The solution when you don't have access to a PC, ADSL line but have no desire to return to pen and paper.
Easy-to-use software that encourages agents to actively use it
Complete and reliable
data
Why do clients appreciate EVA?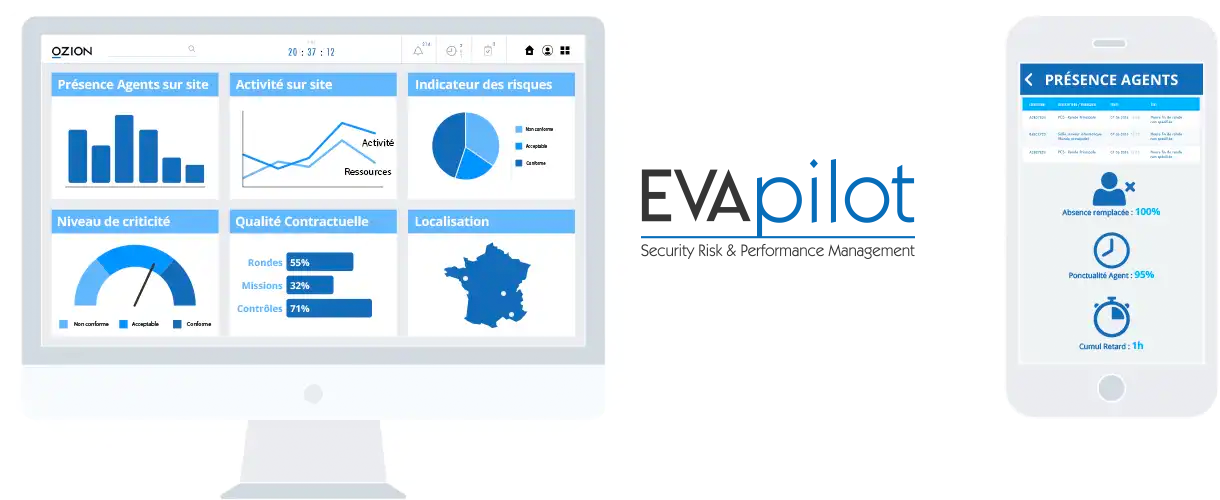 What our clients are saying about Eva...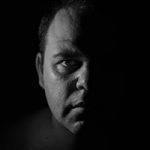 "It only took me 2 weeks to set up Eva compared to the 6 weeks needed to set up the previous system."
"The software is so easy-to-use that my agents are now asking me to add extra fields"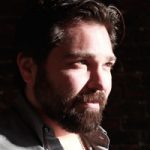 "My Security Managers can now manage their sites remotely. Not just the hours worked and the schedule, but also the entire duration of the site and the action plans. This now allows us to be proactive with our customers. "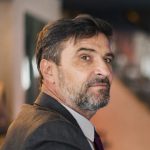 "Eva is a time-saver! I can now now anticipate and prevent risks easily through Eva's Dashboard and predictive alerts."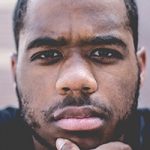 "The software is very different to what we used in the past; it's simple, quick and very intuitive".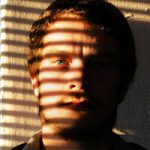 "I know immediately if my service provider is in compliance with their contractual obligations. I just need to take a look at the indicators configured within the software. And it works both ways: Eva also tells me everything that works well."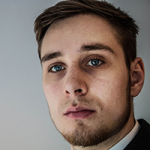 « Notre objectif est de marquer notre différence par rapport à nos confrères et de changer la nature de nos échanges avec nos clients. Eva nous permet ce changement. Eva a pu être rapidement adaptée pour correspondre à nos besoins. L'utiliser pour nous différencier était pour nous un véritable projet d'entreprise .»
Our Clients: Service Providers